Indian River State College: Tuition-Free Associate Degrees for Public and Public Charter High School Graduates in Service Area
May
2022
Member Spotlight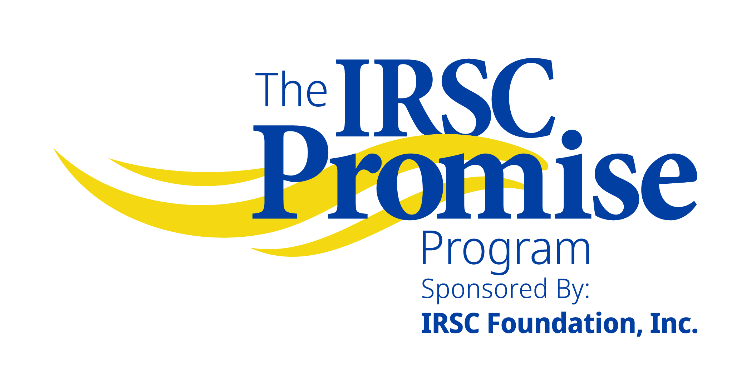 In response to a pandemic that has disrupted lives and derailed plans for so many in its service district, Indian River State College (IRSC) has made its most significant investment ever in eliminating barriers to higher education. The college introduced the IRSC Promise in March at a special assembly for Fort Pierce Central High School seniors. Funded by the IRSC Foundation, the Promise is a tuition-paid program for qualifying 2022 high school graduates from public and public charter schools in Indian River, Martin, Okeechobee, and St. Lucie counties who seek to earn associate degrees at IRSC beginning in fall 2022.
"IRSC exists to change the lives of those we are here to serve," affirmed IRSC President Dr. Timothy Moore. He continued,
No matter your background, household income, or grade point average, if you are graduating from a public or public charter high school in our service district this spring, you can earn an A.A., A.S., or A.A.S. from IRSC tuition-free. We are not going to let anyone fall through the cracks.
The IRSC Promise Program comes at a critical time. One million fewer students are enrolled in higher education today than two years ago, and inflation is at a four-decade high and rising. For many students and families, the cost of college can feel out of reach. But with 76 percent of IRSC students remaining in the local area after graduation, the IRSC Promise Program can enhance the economic health of students, their families, and the region. The college expects the program to help thousands of students for years to come.
According to Michael Hageloh, Interim Vice President for Institutional Advancement,
The cost of tuition should never prevent anyone from pursuing their personal and academic goals. The IRSC Promise Program, backed by the strength of the IRSC Foundation and led by the vision of the college's district board of trustees, will help countless individuals stay the course and earn the education they require to build the futures they deserve. It is the ultimate investment in our community.
The IRSC Promise Program aims to make college education broadly accessible. Students do not need to demonstrate financial need and there is no GPA requirement for program acceptance. To take advantage of the program, eligible high school seniors must only commit to IRSC by taking the Promise Pledge by the May deadline.
Suzanne Seldes is Administrative Director, Strategic Marketing, and Public Information Officer at Indian River State College in Fort Pierce, Florida.
Opinions expressed in Member Spotlight are those of the author(s) and do not necessarily reflect those of the League for Innovation in the Community College.